Pragmatic Cyber Resilience
Ready for the 4th security revolution?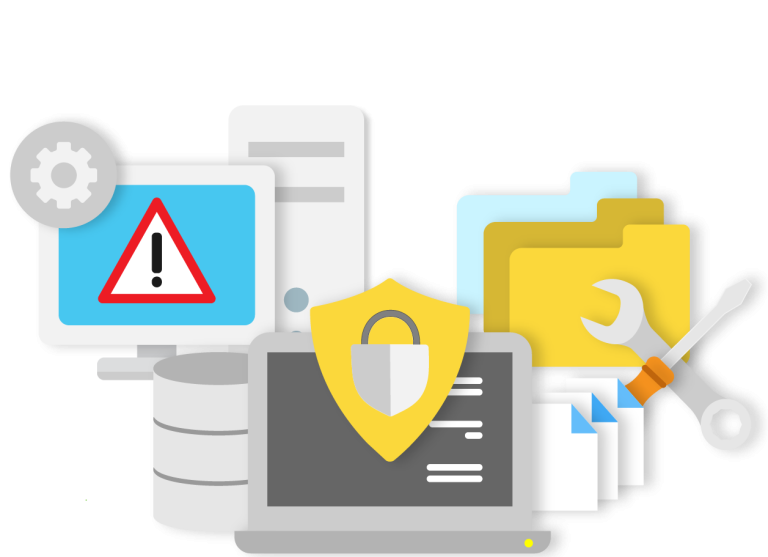 Computer centric protection, mainly based in firewalls and anti-virus locally installed in each computer.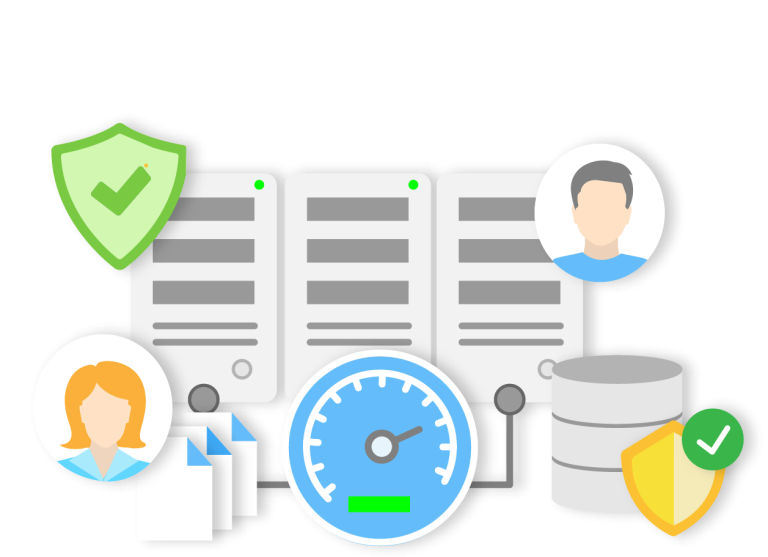 2000s
INFORMATION SECURITY
Information centric protection, adding up by focusing on protecting of the information life-cycle, defining Who, When and Why accesses to it?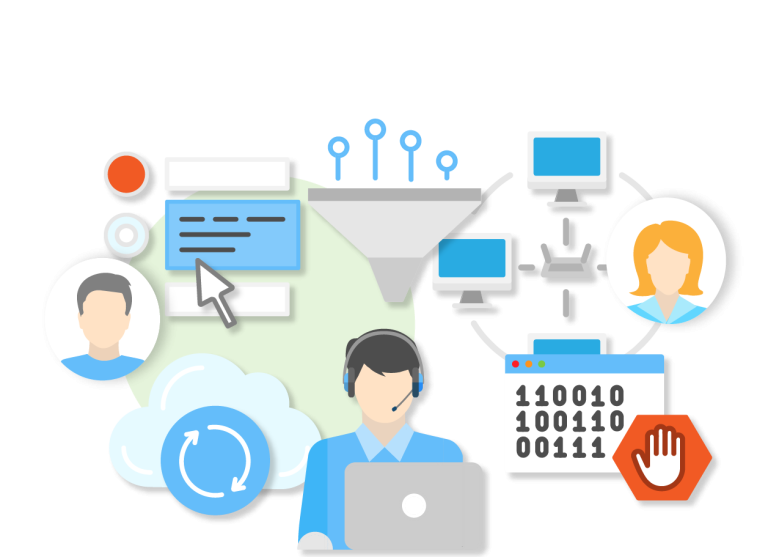 Cyberspace protection, adding up by protecting against internet based threats and supporting a highly distributed IT infrastructure.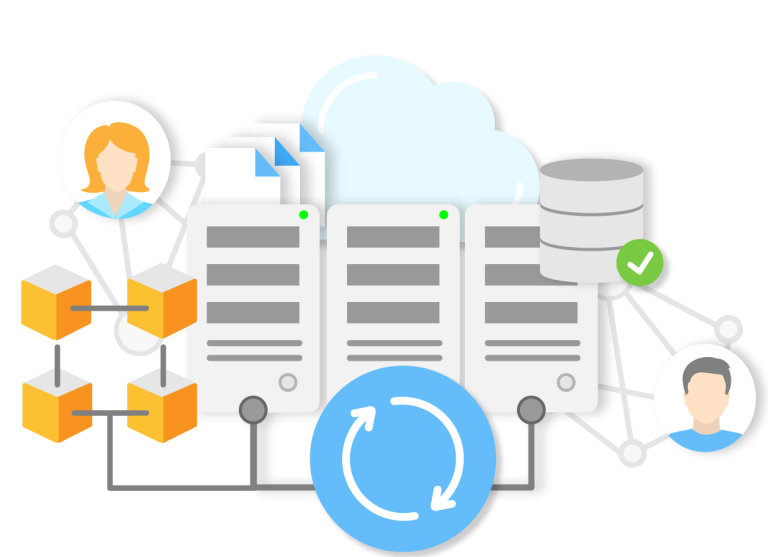 Anticipation and recovery focused: crafting means to anticipate attacks and threats; adding up a fast and smooth recovery capacity.


"Everyone will be attacked some day, what really matters is how fast they recover!"
"Anticipation will become the best of all defence weapons."
"If you know the enemy and know yourself, your victory will not stand in doubt"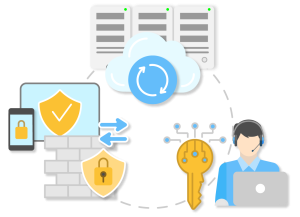 Design, implement and operate security defences & controls.
Skilful and seasoned Analysts operate Helix, ArtResilia's SOC, ensuring a full-cycle SECops capability: Anticipate, Identify, Protect, Detect, Response, Recover.
Knowledgeable Senior Consultants delivering pragmatic advisory, GRC consultancy and Security Engineering.
Test, validate and continuously protect assets based on real threat actors behaviour and techniques.
ArtResilia's offensive merges experienced technical auditors and analysts to continuously update situational awareness throughout testing findings, threat intelligence and vulnerabilities actionability.
Portfolio includes application, infrastructure and services testing, deception approaches, threat intelligence and digital security in its core.
Become a Cyber Resilience Crafter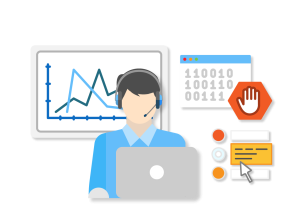 Defensive Security Analyst

Are you a likeminded individual, passionate for security and eager to continually improve? We invite you to apply for a position where you can put your SECops skill-set to use, evolve them and be part of a outstanding team.
Desirable technical skills:
• English proficiency
• Good knowledge of Computer networks and systems;
• Familiarity with corporate computer networks organization and knowledge on their most common protocols and technologies;
• Pro-efficiency both in windows and Unix based systems;
• Previous scripting experience with python, bash, PowerShell, etc;
• Professional, academic, or self-thought practical knowledge in the security field;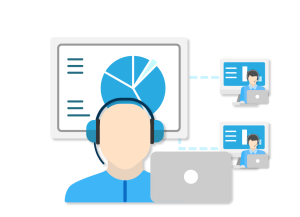 Offensive Security Analyst
Join our offensive team, responsible to find innovative ways of continuously measuring organisations' infrastructure resilience against threats. We are looking for bright individuals who have a disruptive mindset, capable of learning and evolving their technical skills.
Desirable technical skills:
• Offensive mindset
• Programming and scripting skills (Python, bash, PowerShell, etc)
• Knowledge on corporate network and services infrastructures (Unix based and Windows environments)
• Application security testing (knowledge of Burp Suite or similar would be a plus)
• Will to learn and develop specific technical skills (most important requirement)